Frequently Asked Questions
Frequently Asked Questions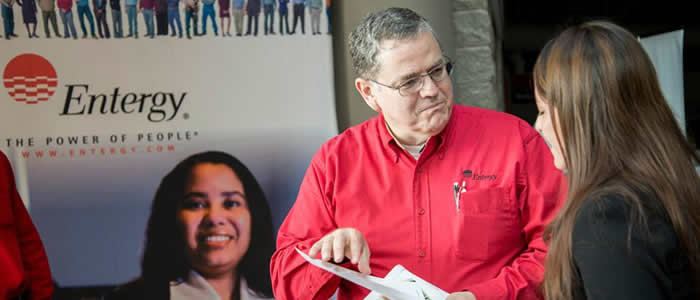 How do I qualify for ECAP?
All students who receive the Silas Hunt or Razorback Bridge Scholarship, and have financial need as determined by the FAFSA are considered for the ECAP program. These scholarships are awarded to students from under-represented communities who have demonstrated outstanding academic leadership qualities and potential.
Under-represented communities include, but are not limited to, under-represented ethnic or minority groups, a student with an interest in a field that does not typically attract members of his/her ethnicity or gender, residence in an under-represented county in Arkansas, or a first generation college student.
For more information on the Silas Hunt and Razorback Bridge scholarships, go to scholarships.uark.edu/index.php/nfguide.
How can ECAP help me pay for school?
If you are accepted into the ECAP program, we assist with your college expenses (tuition, fees, room and board, and books).
What else does ECAP help with?
We strive to make sure our students are comfortable, confident and ready to succeed. Starting with the three-week summer bridge program and continuing through graduation and beyond, ECAP students are part of a supportive family, encouraging and looking out for each other. Here are some of the ways the College of Engineering and ECAP can help you reach your goals.
Summer Bridge Program—ECAP students start their college experience with a three-week orientation program. In addition to the basic U of A orientation, ECAP's bridge program provides daily workshops and seminars on study skills, building relationships and habits of successful students. Participants will also tour research centers and local industries that hire engineers. Recreational activities could include bowling, cook-outs, amusement parks, and daily access to the university athletic facility.
First-Year Engineering Program—every first-year student in the College of Engineering participates in the First-Year Engineering Program, or FEP. FEP will help you choose a major, connect with other students, and do your best in class.
Peer Mentoring—As part of FEP, all first-year engineering students are paired with a student mentor, who can help guide you through your first year. This mentor understands the challenges of being a new college student, and he or she can help you with all the things they don't teach in class, from practicing better study habits to finding the best food on campus. ECAP students are always paired with ECAP student mentors.
Real-World Learning Experiences—For ECAP students, learning doesn't end with the school semester. Every summer, ECAP students travel the world on study abroad trips, learn hands-on skills through internships and co-operative education, and participate in exciting research projects. ECAP will help you find the resources to create your own summer learning experience.
Ongoing Student Support—As part of the ECAP family, you will know where to turn for help and support. Our staff is always available to answer questions and give advice. ECAP students have weekly meetings with a mentor to make sure no one falls through the cracks.
Help with Careers or Graduate Schools—When the time comes to find a job or apply to grad school, ECAP will help connect you with potential employers and schools, fill out applications, and choose the best place to apply your talents.